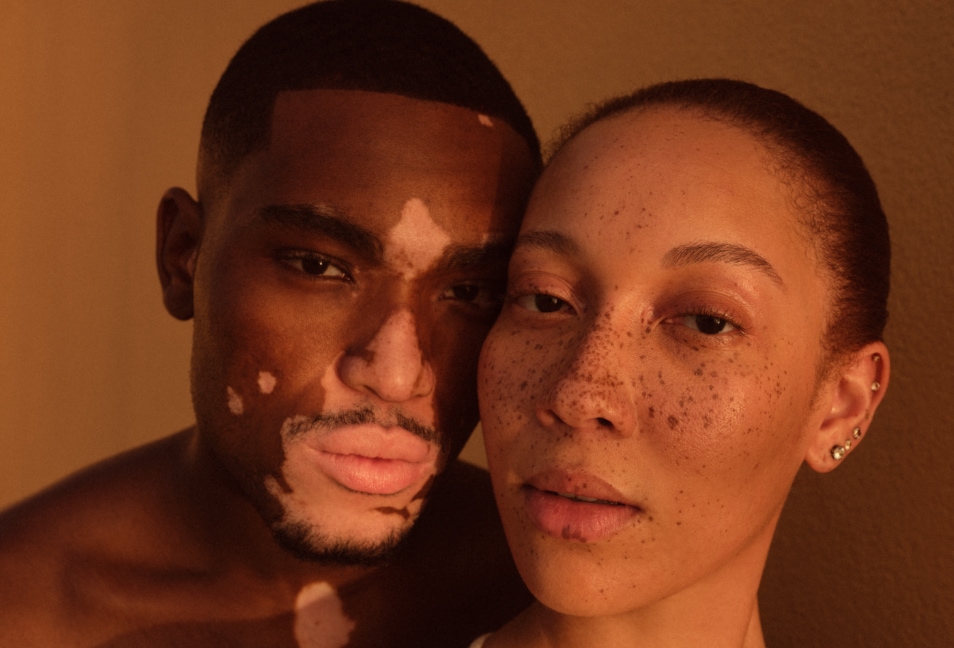 Jij bent uniek, vier het met unisex musthaves!
GENDERLESS BEAUTY
Beauty kent geen grenzen! Onze unisex beautymusthaves zijn er voor alle beautylovers. Het zijn ideale producten om jouw unieke beauty te accentueren en jezelf te laten stralen.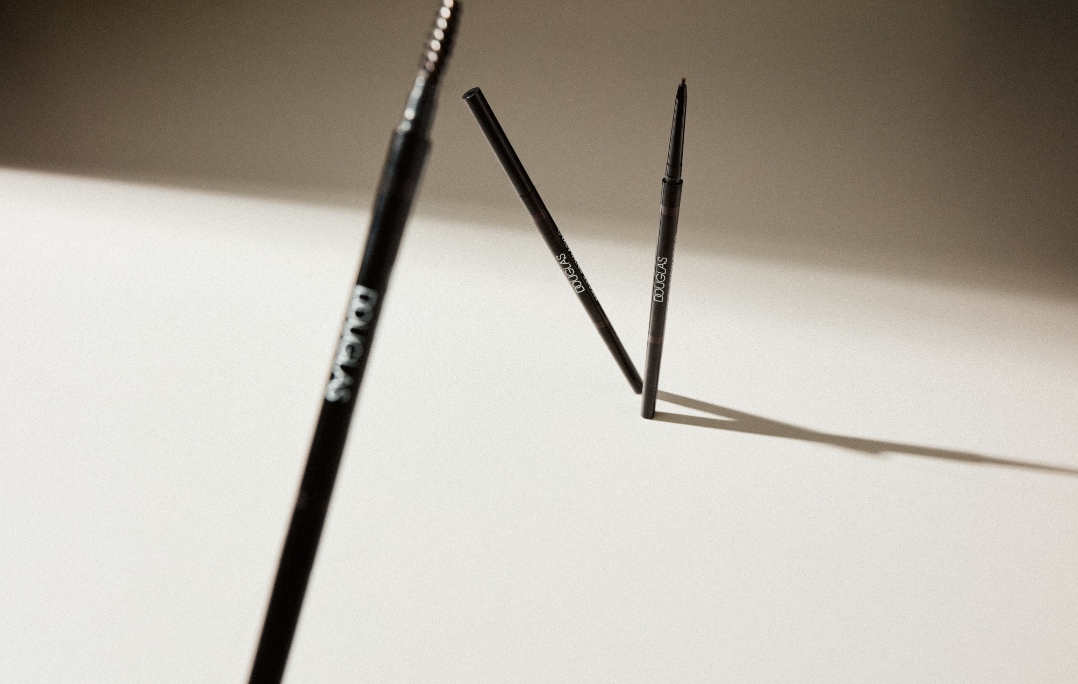 De perfecte wenkbrauwen
GENDERLESS MAKE-UP
Gedefinieerde wenkbrauwen zijn de eyecatcher van je gezicht en zijn de basis voor elke make-uplook. Ga je voor volle of verfijnde wenkbrauwen? Hier vind je de mooiste wenkbrauwproducten die passen bij jouw routine.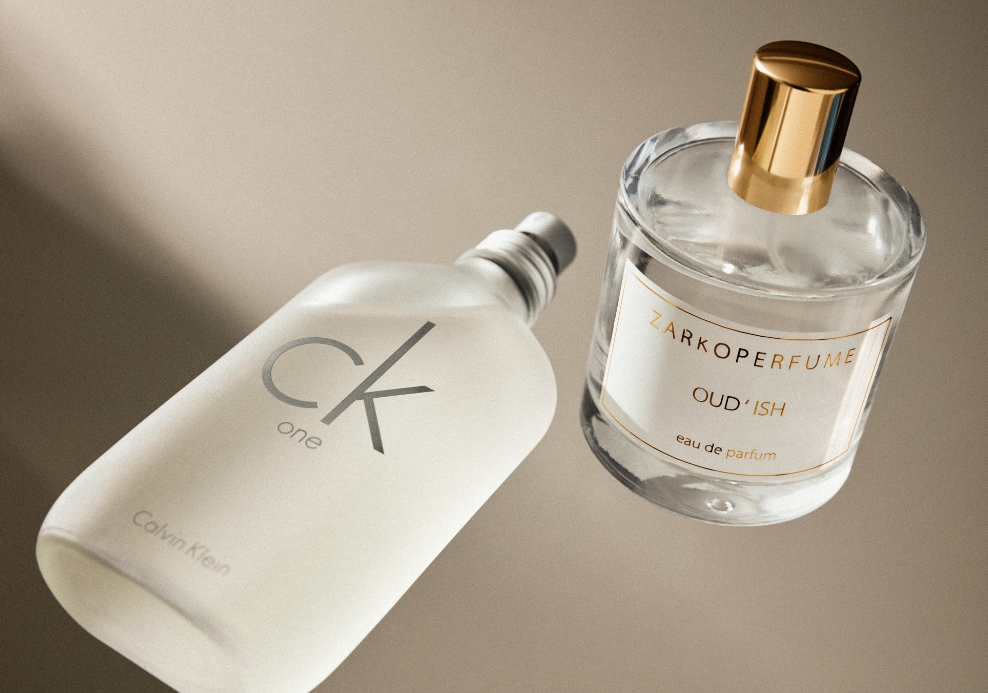 Unisex geuren
GENDERLESS PARFUM
Vrouwelijke of mannelijke geurnoten? Bij unisex geuren maakt het echt niet uit. Kies gewoon een parfum dat bij jouw stemming en persoonlijkheid past!